As the celebrant at a wedding helping find the right music is just one part of what we do to help make a wedding ceremony personal. Everyone is different and that it half the fun! For today's featured song I was fortunate to have grown up with it in the 1980s and it remains in my top ten, still giving me goose pimples when I hear it. There have been other versions but the original Frankie Goes to Hollywood is my personal favourite as it contains that raw emotion you feel when you are touched by love.
It's beautiful, powerful and dramatic, the lyrics are mysterious and intriguing and can't help but draw you into the song.  'The Power of Love' has been described as "one of those magical points in music where the sacred and the secular entwine. Where once a gospel choir might have sung of how God wields an almighty power from on high- a power that is transformational, at times terrifying, but always purifying, redemptive- secular artists attribute these same qualities to romantic love"*
Holly Johnson once said "There  is a biblical aspect to its spirituality and passion; the fact that love  is the only thing that matters in the end."
This is so true and demonstrates that love has no boundaries. "The Power of Love' is a song that makes you feel something whatever that higher love may be. Have a listen.
We too don't set boundaries. As the celebrant we are dedicated to making your ceremony be about your love, so if you want your wedding ceremony or civil partnership to be without restrictions on the venue or location, the ceremony words, the music or the style then we can help. Our ceremonies put you in control, we can be as hands 'on' or 'off ' as you like to help you make it your own.
Another version of 'The Power of Love" you may have heard more recently is by singer song writer Gabrielle Aplin  it's a beautiful interpretation and maybe the one you choose to walk down the aisle to! But if not drop by tomorrow and we'll have another one. or check out all out other processional songs featured in May.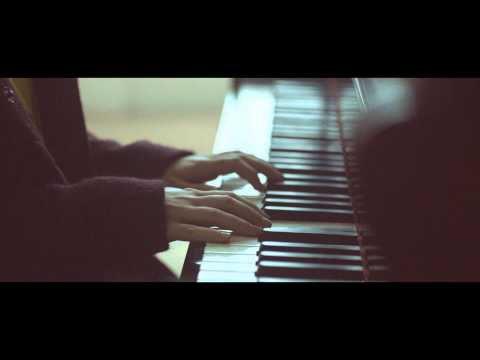 Happy Summer!