When it comes to weddings people say gay couples 'do it best'. Whether this is true or not , gay weddings definitely have spirit and style. They have a desire to do things differently, make a statement, show off their personalities and have fun. This is just what we are about; being open-minded and thinking a bit more creatively. There's been a lot of political discussion and debate about gay marriage and at last progress has been made so today's wedding song celebrates this 'gay spirit', something all brides and grooms can tap into. We love 'Wedding Bell Blues' by The  Marvelous Wonderettes set to a video by 'Eddie Going' and 'Nick', it so captures the fun side to getting married.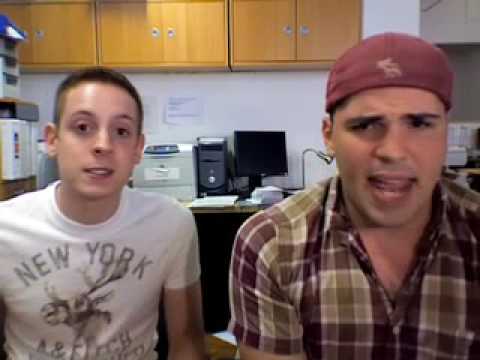 Here's a clip from a gay wedding ceremony where the couple chose to do things differently for their entrance song and shows that a ceremony, whilst an important commitment doesn't have to be a formal 'solemn' occasion! Deciding where to hold your wedding or civil partnership ceremony is key, a qualified celebrant can spot a creative opportunity to make the venue or location work for you and add some unique elements to your ceremony. We love how this couple have made it a real personal experience by including their wedding party in their processional song.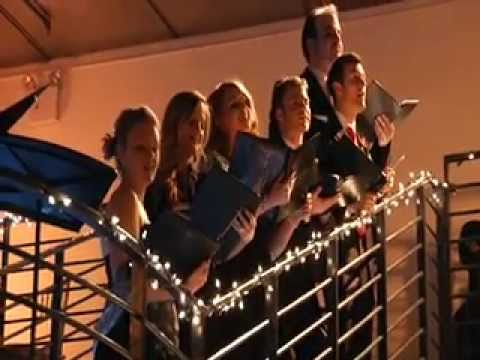 Perhaps"Wedding Bell Blues" is not for you? Pop back tomorrow and for another wedding song, it may just be THE one. If you missed yesterday's double whammy wedding songs for your civil partnership have a listen, two beautiful songs to walk down the aisle to.
Whether you're planning a gay wedding or civil partnership or not you may still want to give your ceremony an injection of 'gay spirit',  personality and 'va va voom', if so drop  Jan a line on ceremonies@janshillito.co.uk