Well, we were supposed to be celebrating the start of Summer, sunshine, vintage weddings and 1950s music; however, the weather today seems to have taken a turn for the worse but just like a wedding the 'show' must go on so we'll carry on regardless!
Today's 1950s song is for all you gorgeous vintage brides-to-be who love the styles of the mid 20th century.  It's an era where 'women looked like women' celebrating their curves and hourglass shape. Vintage is a broad term that can be defined as representing high quality products, style and music of 1920s, 1930s, 1940s and 1950s. Whether your vintage wedding incorporates true vintage items and props or  just takes inspiration from that period, the vintage style his here to stay.  People will always be interested in and inspired by music and beautiful, old things.
Our chosen wedding song to walk down the aisle to is a beautiful 1950s song "A little bird told me" written by Harvey Oliver Brookes and American pianist and composer and sung by Evelyn Knight in 1947. Enjoy!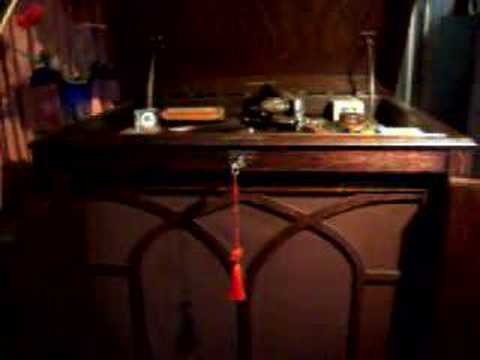 But if this particular wedding song doesn't make your heart sing, come back tomorrow to hear a different one! If you missed yesterday's wedding song  day 8 Woodland wedding songs from film themes have a listen, you never know it might be the one for you!
To get you in the mood for your vintage wedding check out this great 1920's style wedding video it really captures the era well, you may even want to create something similar- the children in it are so sweet!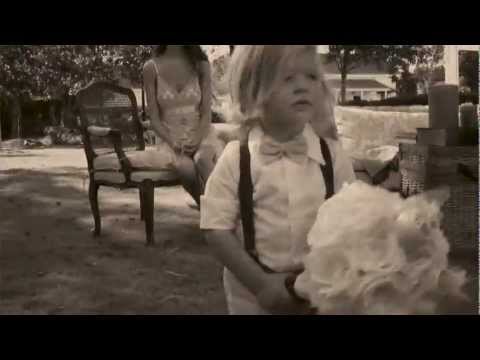 Our  wedding, civil partnerships and renewal of vows ceremonies are personal and meaningful. We want to bring out your personalities, what's important to you and your stories and experiences. Music is a very personal thing that we link to people, events and feeling in our lives but if you need a little inspiration we're here to help. We don't just write and conduct ceremonies we can source all things beautiful and vintage and style your ceremony on the day. We can even create your stationary collection.
Oh by-the-way if you're out and about in the area next weekend or visiting Bronte country don't miss Howarth 1940's weekend  18th-19th May-we'll certainly be heading over -it just get's bigger every year! And Shhh! Don't tell as it's all a bit hush, hush but… 'The Secret Vintage Tea Party' comes to the Haworth 1940s Weekend for the first time, on Saturday the 18th May at 7.30pm. The tea party is held in a secret location in the village, tickets are in advance with the top secret location being revealed via Facebook, Twitter and email just a few days before. How very modern!
There are so many small businesses to who make unique, handmade and vintage items so why not support these independent local traders and designers when you're looking for something a little bit different? Now And Then Events showcase the very best in small business at their 'Britain Does Vintage' fairs  that ring true to the vintage values of quality of product and service. We were delighted to be invited to and attend their Ripon Does Vintage, earlier this year. Check out their calendar of events over the summer, you won't be disappointed.
We  love these vintage napkin cuffs designed and made by The Original Cuff Company
And the vintage wedding dresses designed by The Little Bridal Company definitely worth a look. If you missed our blog 10 ceremony traditions to embrace, break or give a new take'- the dress they were featured in this blog.
If you would like to discuss how we could help you and your requirements for your big day then just drop Jan a line: ceremonies@janshillito.co.uk
Happy shopping, wedding planning and Summer everyone! The show goes on!