If you're looking for wedding ceremony ideas then welcome to our last couple of days of  May wedding songs to walk down the aisle to! Today we're featuring an alternative song style- dark piano ballards with a love theme at the core of the lyrics- for which Nick Cave is so well known. In his song "Into My Arms" he tells a story that is 'melancholic' but yet uplifting, cloaked in spiritual and religious language & imagery. If you haven't heard it before,  you may be forgiven for thinking that's it doesn't sound the best choice of song to walk down the aisle to, but hear it out, it does have  a beautiful quality about it! And there is a 'happy' ending as love does conquer all in the end!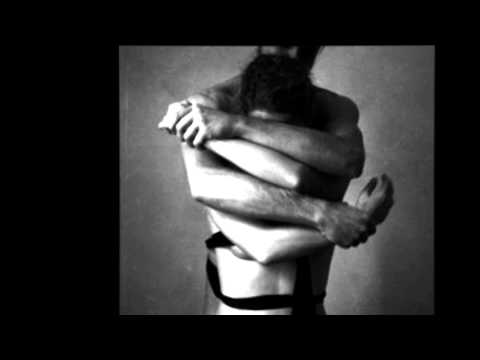 There are so many  great songs to choose from spanning many decades and genres which makes finding THE song to walk down the aisle to even harder! Some great wedding ceremony ideas can start with a song so rather than leave this to the end of your wedding planning, when things start to get a bit hectic and more stressful, our advice would be to decide this at the beginning of the wedding planning process when designing the ceremony.
We like to work with our couples from the beginning, starting with a blank piece of paper. We consider each of the different elements of a ceremony, the location, the content and the overall look & feel that you want to convey together as a whole 'concept'. That way we help you make a real personal statement that says"This is us". If you would like us to help you come up with some wedding ceremony ideas to create a ceremony that is unique and personal then just drop us a line ceremonies@janshillito.co.uk
Anyway, we hope you were inspired by today's featured song. We have one more song tomorrow to conclude our month of May wedding songs to celebrate the start of Summer and wedding fever so have a look back at all our featured songs and don't forget to leave a comment and tell us your favourites.
Happy Summer! Happy Days!